Electronic Equipment Donation
Dear Visitor / Guest,
At ISKCON Baltimore, computers play an important role in many aspects. Many of us depend on them for our ability to work, correspond and obtain information and entertainment. We are always in need of various electronic peripherals in order to provide and facilitate proper service to our visitors and guests through various means using latest technology.
If new technology has left you with a garage full of old equipment, consider donating your computer to ISKCON Baltimore and we can refurbish and use it.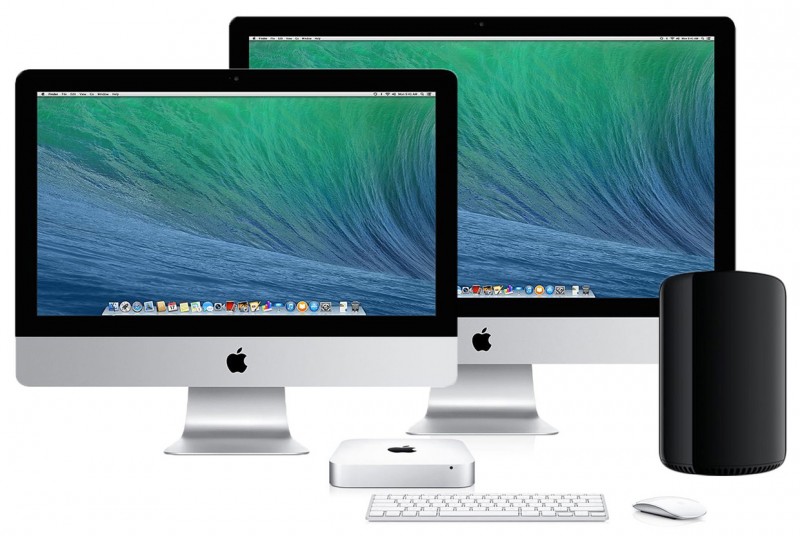 We are always in need of electronic peripherals like:
Desktop, Server and Laptop Computers ( MAC / PC acceptable)
Monitors (flat screens only)
Digital Cameras
Router and Switches
Printers and Copiers
Projectors and Sounds Equipment
UPS
We invite and encourage individuals and corporate houses to kindly donate their new /used equipments which can be used in the temple service.
It's very helpful to provide some info before donating your electronic equipment(s):
* if it is in good working order
* brand name and model number
* year bought
* Gigabytes (GB) of RAM
* hard drive size in Gigs
* Gigahertz (GHz) processor speed
* what licensed software it comes with and whether this includes the original CDs
If you're not sure, one of our tech people might help you. Give us a call on 410-719-1776

Following steps will help you find a new home for your used equipment.
Step 1
Donating your old electronic equipment and its components is a great way to pass along useful equipment and keep it out of the landfill. But resist the urge to donate directly to ISKCON Baltimore, especially if your computer is over 2 years old. Sometimes it's cost prohibitive for ISKCON Baltimore to refurbish and upgrade outdated operating systems.
Step 2
Look for computer refurbishers in your area and then call to check if your computer can be donated, or needs to go to a recycler.
Step 3
Remove your personal information. This includes all your e-mails, internet history, and stored passwords. Erase your hard drive with a program like Wipe Drive, KillDisk or DriveScrubber. Simply hitting the delete button or emptying the recycle bin won't erase your hard drive. Don't give your personal information away with your computer. It's an invitation for identity theft.
Step 4
Keep the operating system originally installed on the computer intact. Many operating system licenses are only valid if running on the computer they were installed on. It helps too if you have the installation CDs that came with the system.